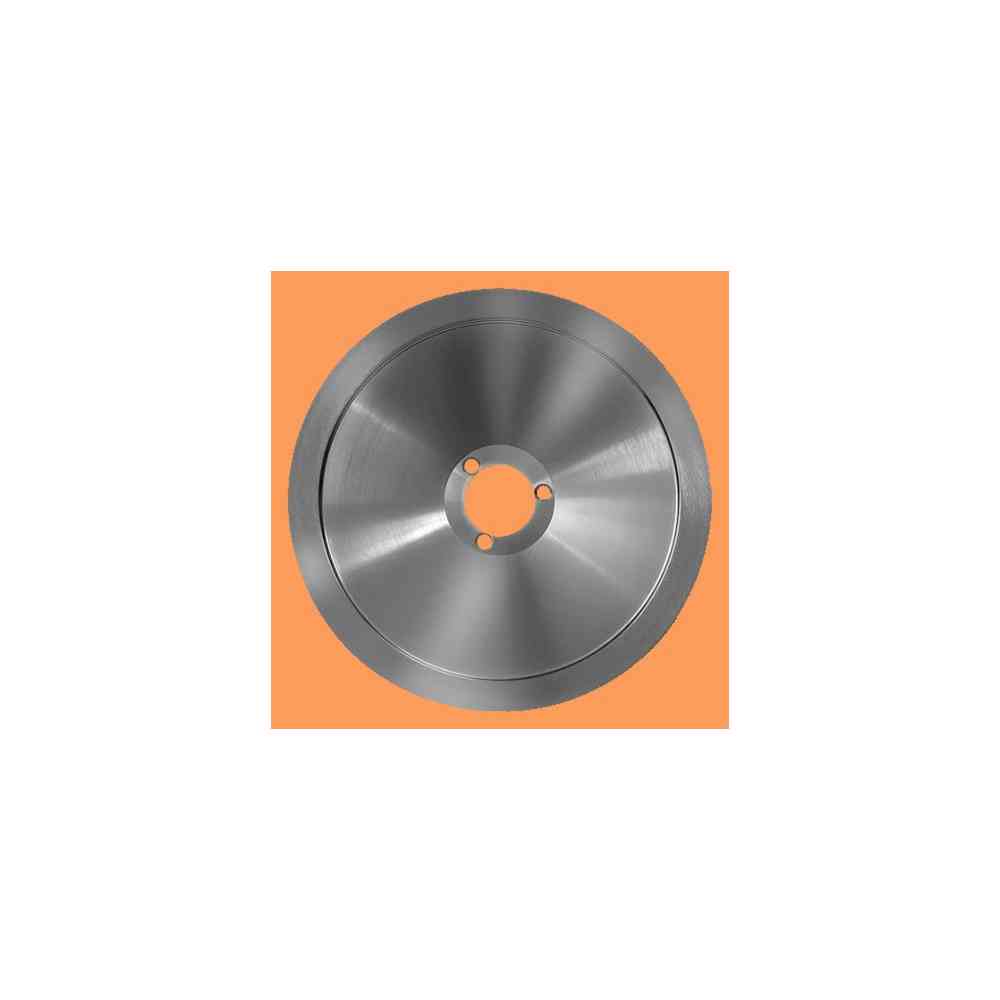  
blade for slicer 220 diameter 22cm three hole central hole 40mm c45 rgv and other brands
BLADE FOR SLICER? 220/40/3/180 / 15,5 C45 FOR ABO - KOLOSSAL - OMAS -VAN DALL
(E) Diameter Blade 220
(V) Hole Number 3
(F) Dim. Central Hole 40
(H) Blade height (thickness) 15.5
(I) Internal blade size (cap) 180
VISIT THE BLOG FOR MORE INFORMATION
Politiche per la sicurezza (modificale con il modulo Rassicurazioni cliente)
Politiche per le spedizioni (modificale con il Modulo rassicurazioni cliente)
Politiche per i resi merce (modificale con il Modulo rassicurazioni cliente)
220/40/3/180 / 15.5 C45 FILLER Blade
FOR SLICER
ABO - KOLOSSAL - OMAS - VAN DALL
LUXURY SERIES 22 GL
PROFESSIONAL LUXURY SERIES 22 G / A CE
LUXURY SERIES 22 GS AND 22 GS CE
LADY HOME SERIES 22 GS-R
LADY SERIES 22 DOMESTIC HOME
PROFESSIONAL LADY 22 SERIES
SERIES DOLLY 22 AE 22 S
SERIES LUCY 22GL 22GS

Data sheet
(E) diameter blade

220

(V) Numero Fori

3

(F) Dim. Foro centrale

40

(H) Altezza lama (spessore)

15.5

(I) Misura lama interna (coprilama)

180

blade slicer

LAMA PER AFFETTATRICE 220 TRE FORI C45
Customers who bought this product also bought:
Degreaser Kit more oil for slicer. make your product more performing and clean

PACKAGE NEUTRAL WHITE OIL FOR SLICING 50 ml and degreasing !

ATTENTION DO NOT USE KITCHEN OILS!!!!
cover for slicer rgv mod. 195 - 200 - 220 - 250
"

easy-to-rinse energetic degreasing detergent. Effective for cleaning hoods, slicers, steel worktops, shutters, Teflon and PVC equipment, tiled coatings.
"
blade cover disc slicer rgv 220 gl / gs dom