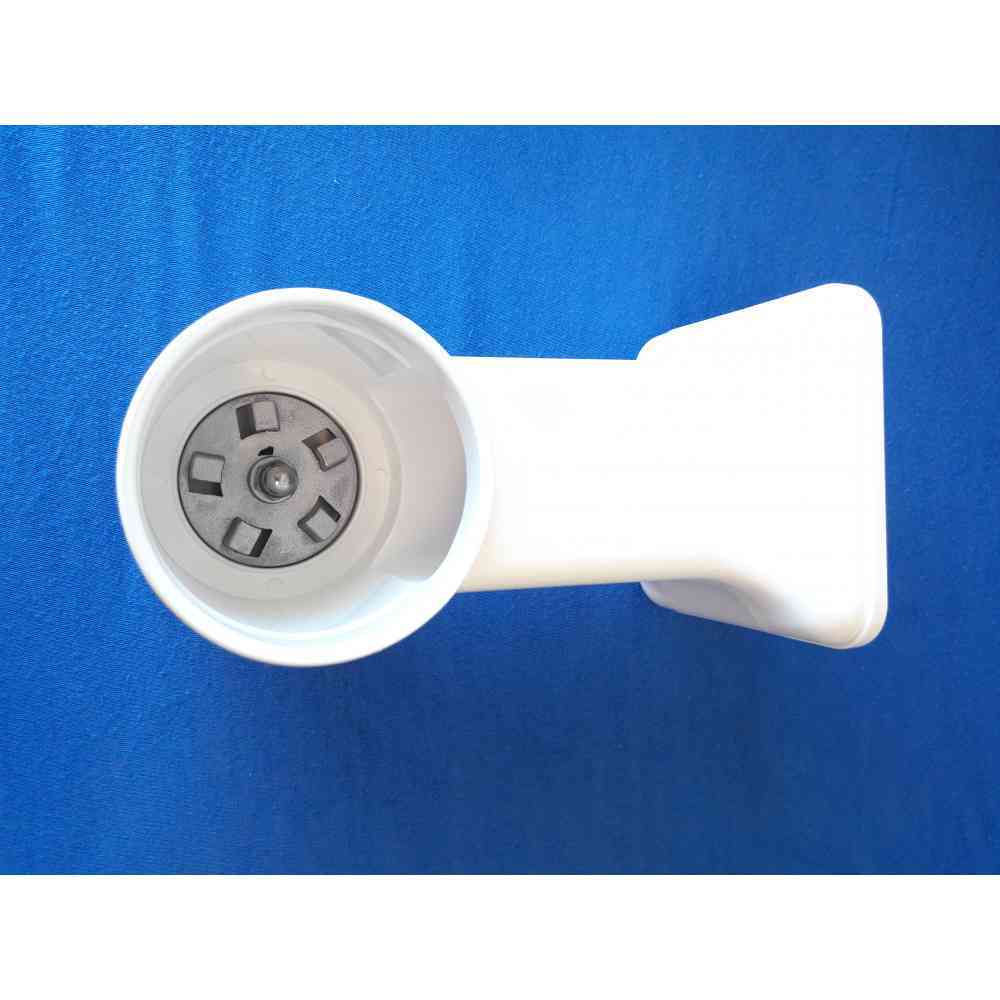  
(v) mouth accessory for duetto plus grater
(V) ACCESSORY MOUTH ? FOR DUETTO PLUS? GRATER
Politiche per la sicurezza (modificale con il modulo Rassicurazioni cliente)
Politiche per le spedizioni (modificale con il Modulo rassicurazioni cliente)
Politiche per i resi merce (modificale con il Modulo rassicurazioni cliente)
(V) ACCESSORY MOUTH ? FOR DUETTO PLUS? GRATER
Customers who bought this product also bought:
16 other products in the same category
(H) ENDLESS SCREW FOR TOMATO JUICER? DUETTO PLUS
(V) ACCESSORY MOUTH ? FOR DUETTO PLUS GRATER ROLL HOLDER IN REINFORCED METAL? INCLUDING ROLLS (V1 V2 V3 V4)
ring nut for meat mincer mouth accessory duetto plus rgv
(B) (O) DUETTO PLUS SUPPLY DUCT AND RING (MEAT)
(P) CONE FOR SAUSAGE AND SAUSAGES DUETTO PLUS
Square tamper for duetto plus rgv grater last type
Price
€38.50
Regular price
€55.00
-30%
Ag work solution offers its customers in Rome an exclusive service to sharpen the blade of your slicer.
thanks to our extensive catalog of Smerigli we can find any solution.
exclusive for the area of ??Rome
(F) DUETTO PLUS ROUND PRESS FOR MEAT AND TOMATOES