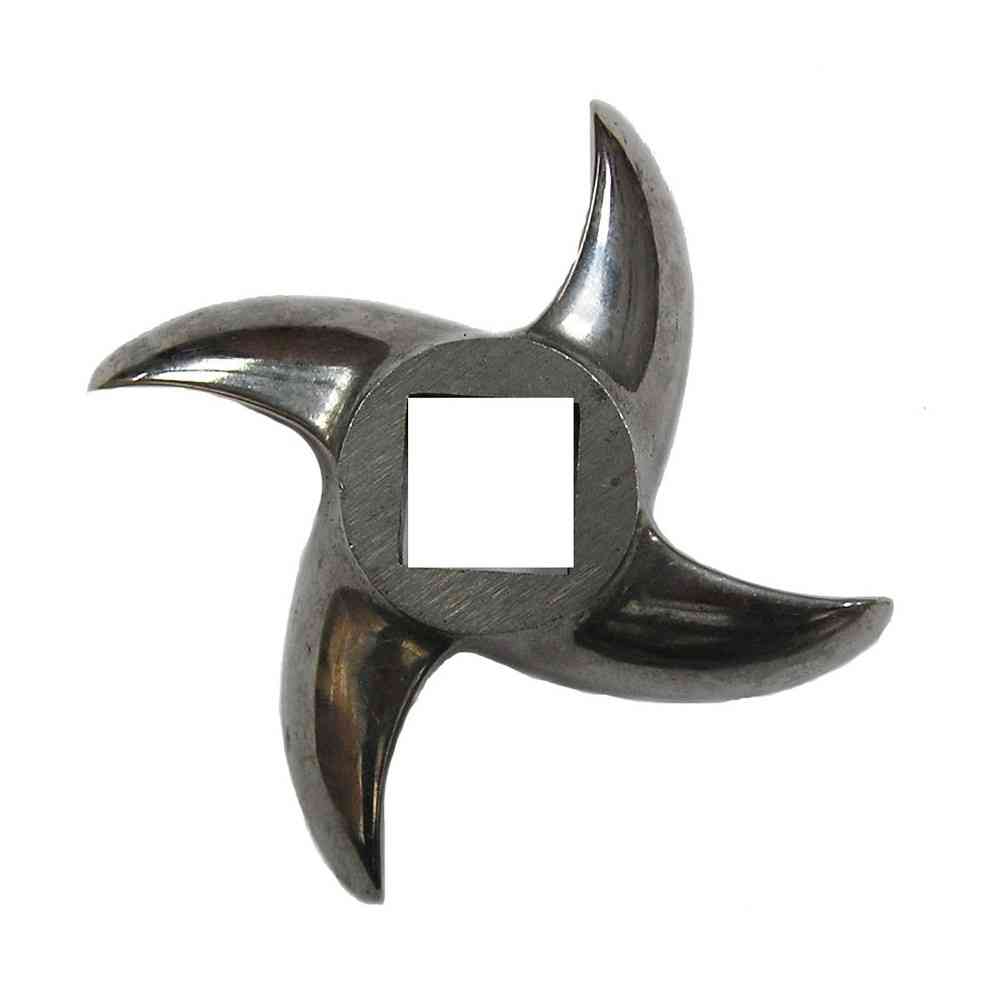  
mod 8 self-sharpening stainless steel knife for meat mincer
STAINLESS STEEL KNIFE FOR MEAT MINCER MOD. 8
Politiche per la sicurezza (modificale con il modulo Rassicurazioni cliente)
Politiche per le spedizioni (modificale con il Modulo rassicurazioni cliente)
Politiche per i resi merce (modificale con il Modulo rassicurazioni cliente)
STAINLESS STEEL KNIFE
MEAT MINCER MOD. 8
Customers who bought this product also bought:
9 other products in the same category
STAINLESS STEEL SELF-SHARPENING KNIFE FOR MEAT MINCER MOD. 32
SELF-SHARPEN ? STAINLESS STEEL KNIFE FOR MEAT MINCER MOD. 12
stainless steel knife for meat mincer unger fixed blades
SELF-SHARPENING KNIFE ? STAINLESS STEEL FOR MEAT MINCER MOD. 22
knife model 42 stainless steel brazed 52 biro flat blade
Price
€38.50
Regular price
€55.00
-30%
Ag work solution offers its customers in Rome an exclusive service to sharpen the blade of your slicer.
thanks to our extensive catalog of Smerigli we can find any solution.
exclusive for the area of ??Rome