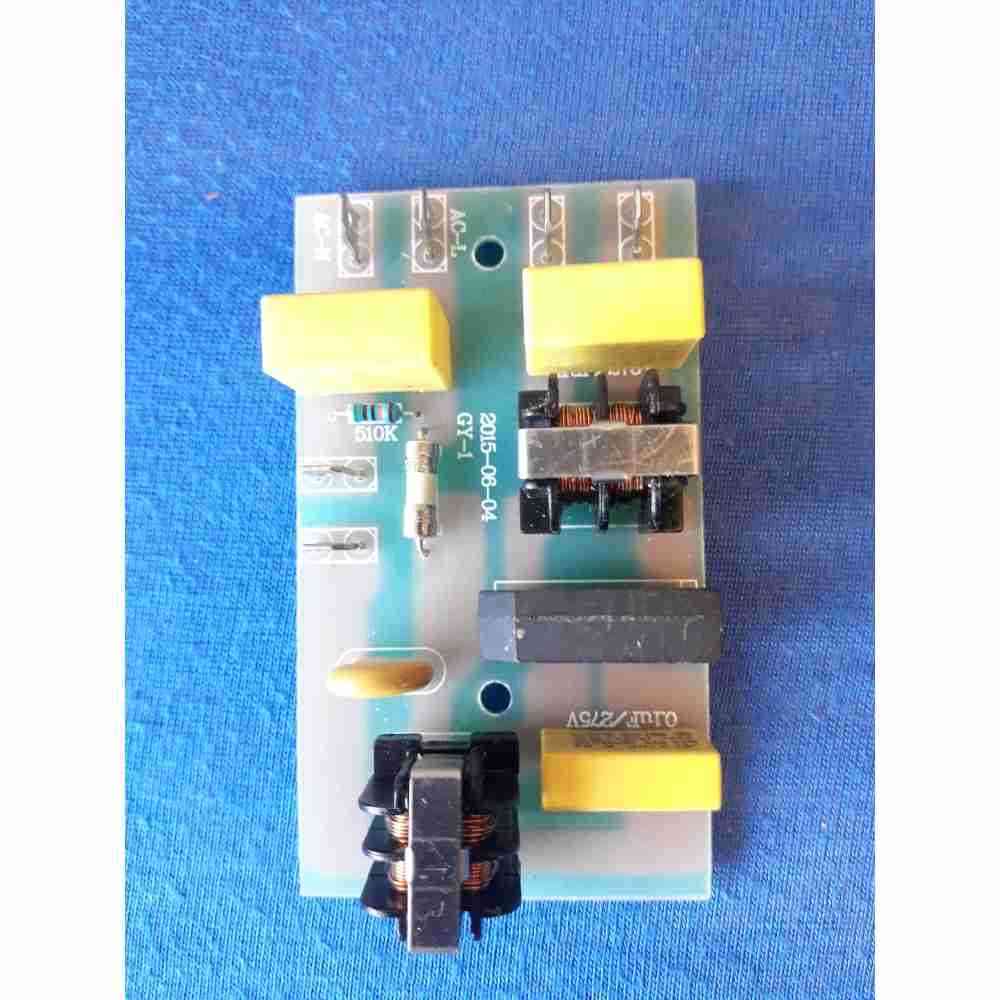  
electronic board gy-1 extractor rgv juice art model plus
electronic board gy-1 extractor rgv juice art model plus
Politiche per la sicurezza (modificale con il modulo Rassicurazioni cliente)
Politiche per le spedizioni (modificale con il Modulo rassicurazioni cliente)
Politiche per i resi merce (modificale con il Modulo rassicurazioni cliente)
electronic board gy-1 extractor rgv juice art model plus
12 other products in the same category
(8) LID WITH CLOSURE FOR JUICE ART PLUS RGV? AND MUSCLE
? (3) JUICE ART PLUS PULP COLLECTION CONTAINER
(7) AUGER FOR JUICE ART PLUS AND MUSCLE
NOT ADAPTABLE JUICE ART FIRST MODEL
(2) JUICE ART ? PLUS JUICE COLLECTION CONTAINER
Double juicing stage ? ? ? Silent ? ? ? Easy to clean ? ? ? Safe ? ? ? Versatile ? ? ? Healthy and nutritious juice extractor? Juice Art Plus allows you to insert whole fruit and vegetables, diameter of the feeding duct 75 mm
only two pieces at this price !!!!!!!!!!!!!!!!!!!
COMPLETE MOTOR GEAR BOX ONLY FOR JUICE ART PLUS?
YELLOW BASKET
Price
€38.50
Regular price
€55.00
-30%
Ag work solution offers its customers in Rome an exclusive service to sharpen the blade of your slicer.
thanks to our extensive catalog of Smerigli we can find any solution.
exclusive for the area of ??Rome
yellow basket filter for juice extractor art plus and muscle rgv
(4) pulp separator tray for juice art (4a) (ab)