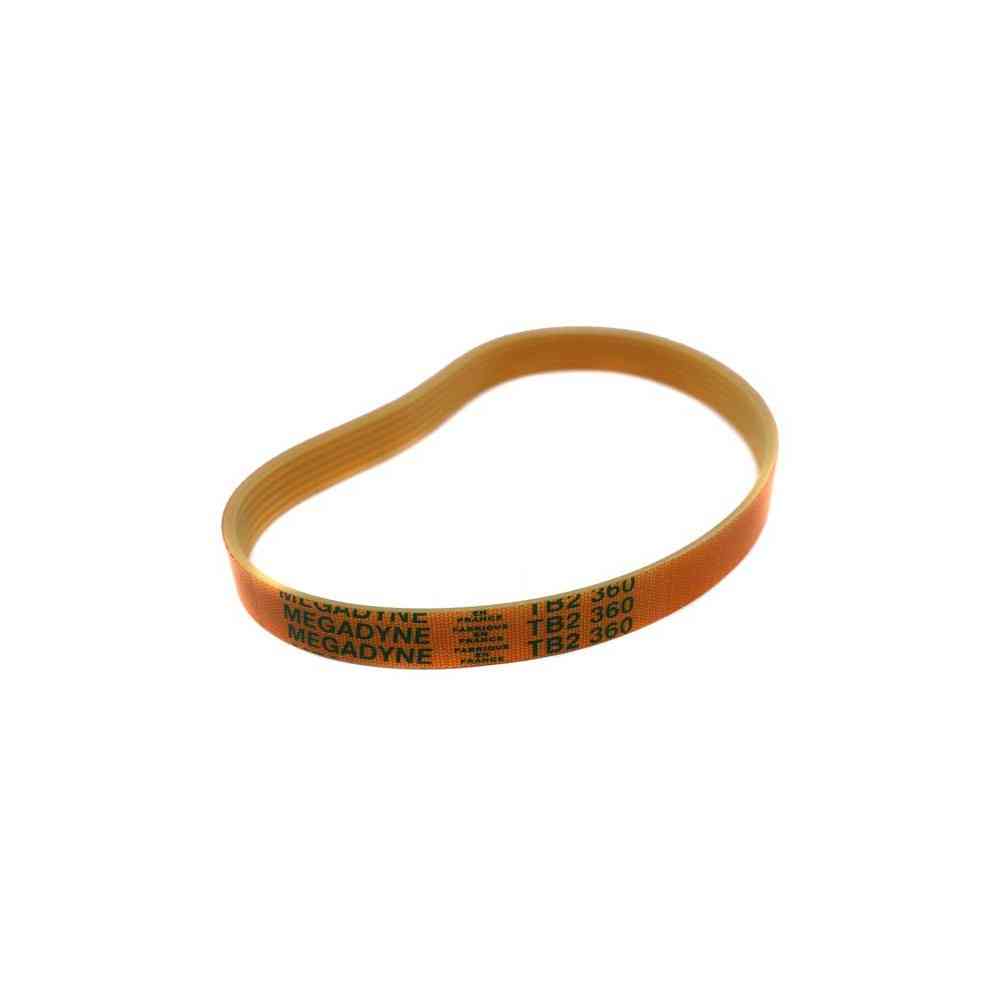  
flat belt tb2 12x360 6 ribs for slicer
FLAT BELT TB2 12X360 6 RIBS
also for Slicer (FAC) F300CL - 300
Politiche per la sicurezza (modificale con il modulo Rassicurazioni cliente)
Politiche per le spedizioni (modificale con il Modulo rassicurazioni cliente)
Politiche per i resi merce (modificale con il Modulo rassicurazioni cliente)
Features:
Dimensions:
Length 360mm
Height 12mm
Ribs? 6
p>
s Structure in rubberized synthetic materials, which requires little maintenance.
s High tensile strength.
s Abrasion resistant.
s UV resistant.
s Minimum pre-tensioning.
s High resistance to humidity.
s Resistant to temperatures between -5 ? ? C and +70 ? ? C.
Customers who bought this product also bought:
Price
€5.40
Regular price
€6.00
-10%
PACKAGE? NEUTRAL WHITE OIL FOR SLICERS 50 ml
ATTENTION DO NOT USE COOKING OILS !!!!