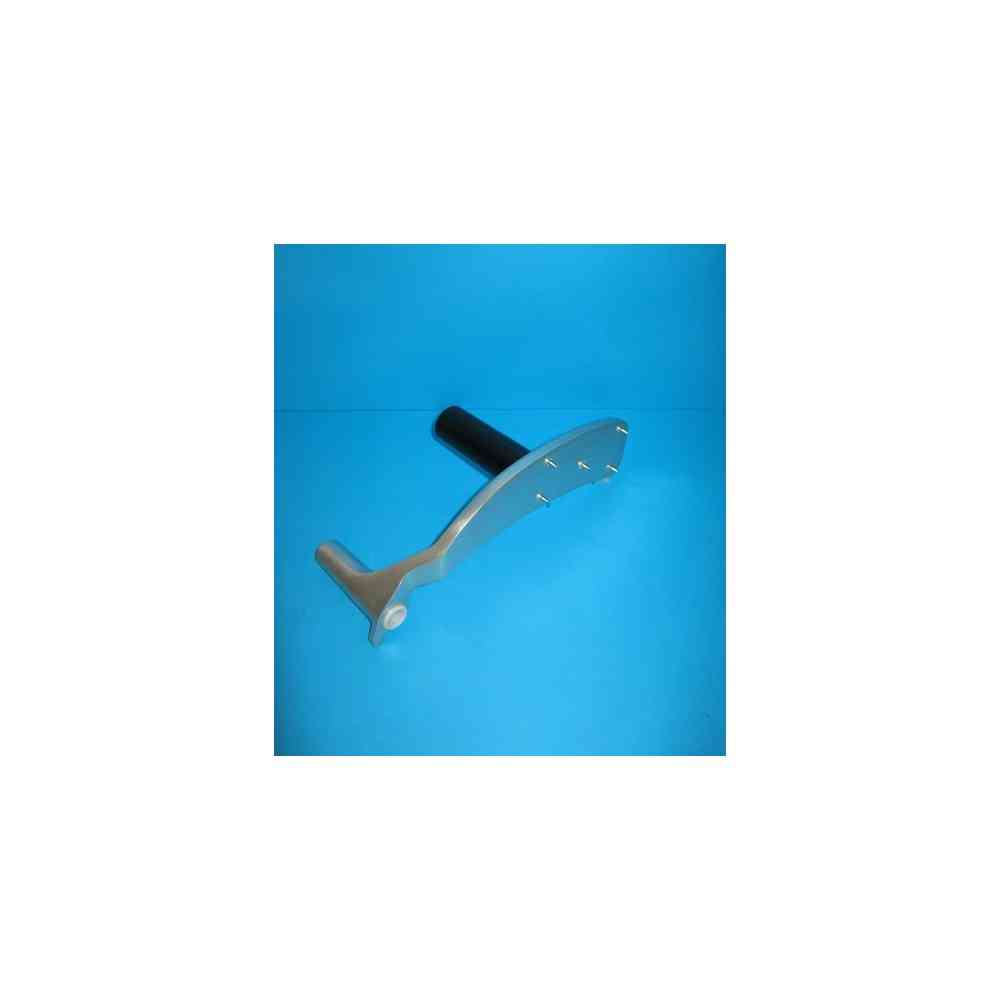  
product press unit mod. 195/22/25
GROUP PRESSING MOD. 195/22/25
FOR SLICER MODEL LUXURY, LADY AND DOMESTIC DOLLY
LENGTH FROM CENTER GUIDE TO PIN PVC 20 cm
Politiche per la sicurezza (modificale con il modulo Rassicurazioni cliente)
Politiche per le spedizioni (modificale con il Modulo rassicurazioni cliente)
Politiche per i resi merce (modificale con il Modulo rassicurazioni cliente)
ALUMINUM PRESSING UNIT AND TEFLON BUSH INCLUDING HANDLE FOR SLICER RGV MODEL LUXURY, LADY, DOMESTIC DOLLY
ARM LENGTH 20cm FOR Ø 12 mm SHAFT
Customers who bought this product also bought:
REMOVABLE RGV SHARPENING MACHINE FOR SLICER MODEL 195 220 250 WITH TWO HOLES ON THE SAIL
HIGH FOOT WITH SCREW? D.8MM FOR AFF.CE RGV
ALUMINUM SCREW PER? BAR PRESSAMERCE THREAD 6MA
Price
€4.50
Regular price
€6.00
-25%
PACKAGE? NEUTRAL WHITE OIL FOR SLICERS 50 ml
ATTENTION DO NOT USE COOKING OILS !!!!
LARGE REDUCER GEAR MODEL POMY / S EL / 12 EL 80 EL 160 BIG2P BIG 60
Z41 (41 TEETH) LOWER PART
LARGE 75.5 DIAMETER
DIAMETER 28 SMALL