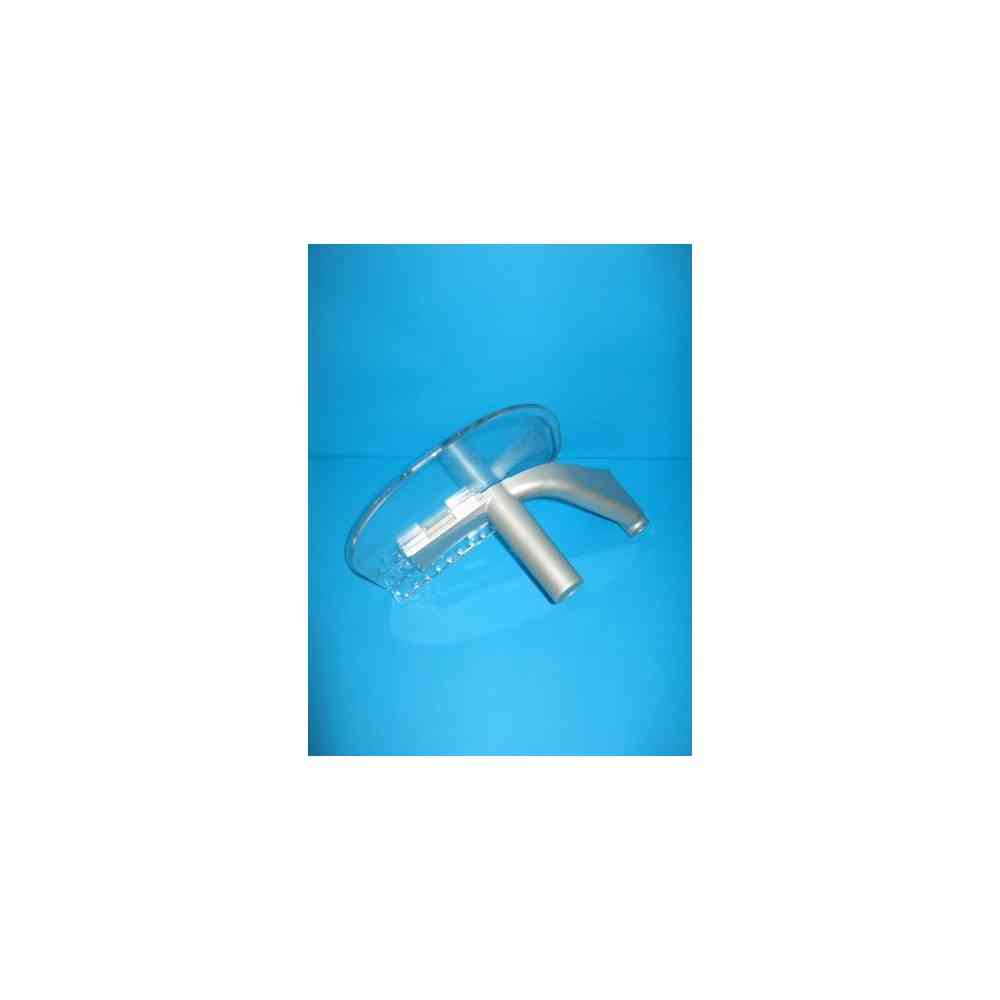  
pvc product press unit mod. 195/22/25
PVC PRESSING UNIT MOD. 195/22/25
Politiche per la sicurezza (modificale con il modulo Rassicurazioni cliente)
Politiche per le spedizioni (modificale con il Modulo rassicurazioni cliente)
Politiche per i resi merce (modificale con il Modulo rassicurazioni cliente)
pvc product press unit mod. 195/22/25
Customers who bought this product also bought:
Price
€4.20
Regular price
€6.00
-30%
PACKAGE? NEUTRAL WHITE OIL FOR SLICERS 50 ml
ATTENTION DO NOT USE COOKING OILS !!!!
REMOVABLE RGV SHARPENING MACHINE FOR SLICER MODEL 195 220 250 WITH TWO HOLES ON THE SAIL
SHARPENING GROUP MOD. LUXURY-LADY 22/25/275 / S -DOLLY 22/25
Practical and portable tool to help in the kitchen
Resistant and light
Easy to use and wash
ONLY BLACK
PARADITY ON THE PLATE MOD. 22/25/275 LUXURY / LADY / DOLLY / HARMONY 25
9 other products in the same category
GROUP PRESSING MOD. 300/350 MOD. DOLLY / LUXURY 300 SUN.
complete pvc product press arm for domestic luxury rgv slicer
Price
€31.56
Regular price
€45.08
-30%
Ag work solution offers its customers in Rome an exclusive service to sharpen the blade of your slicer.
thanks to our extensive catalog of Smerigli we can find any solution.
exclusive for the area of ??Rome
GROUP PRESSING MOD. 195/22/25
FOR SLICER MODEL LUXURY, LADY AND DOMESTIC DOLLY
LENGTH FROM CENTER GUIDE TO PIN PVC 20 cm
complete pvc product press arm for domestic luxury rgv slicer