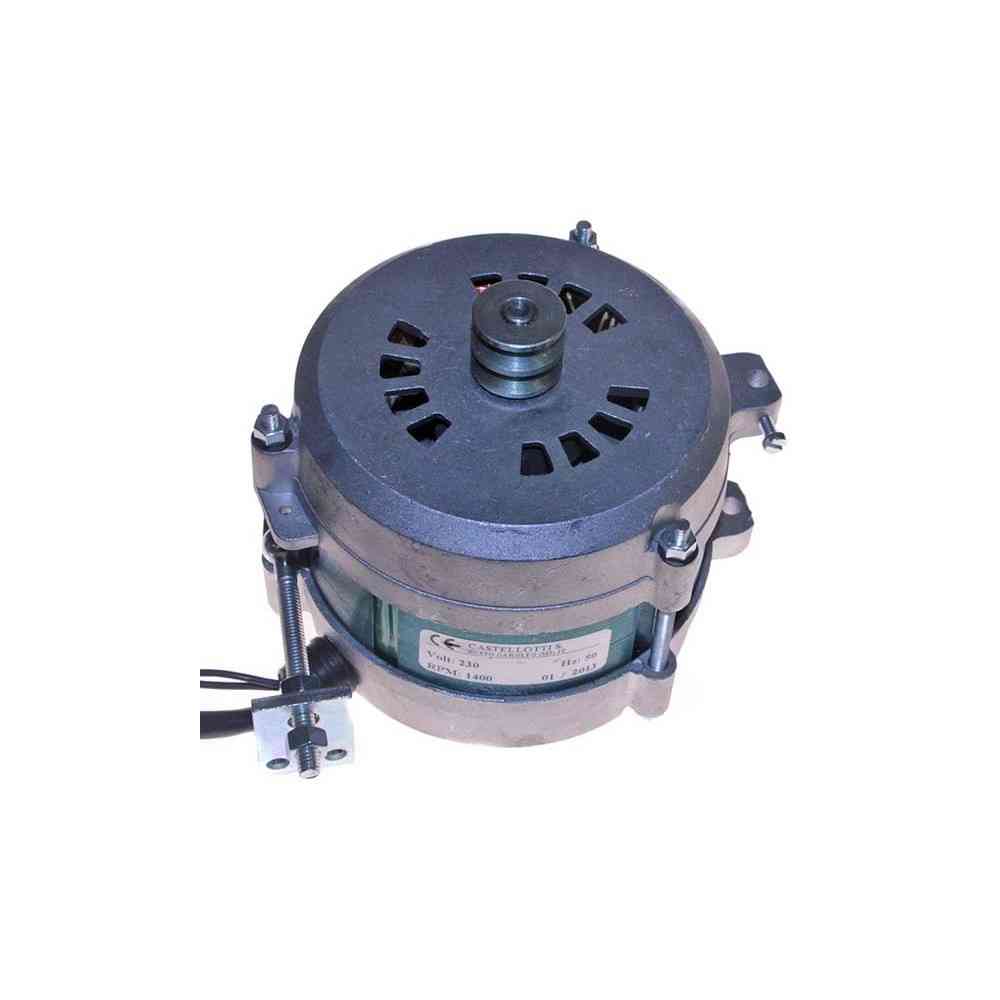  
380v ventilated motor model f250-275e fac
380v ventilated motor model f250-275e fac
Politiche per la sicurezza (modificale con il modulo Rassicurazioni cliente)
Politiche per le spedizioni (modificale con il Modulo rassicurazioni cliente)
Politiche per i resi merce (modificale con il Modulo rassicurazioni cliente)
380v ventilated motor model f250-275e fac
16 other products in the same category
Price
€21.35
Regular price
€30.50
-30%
"
BLADE SLICER 195 C45 FOR SLICER FAC - OMAS - RGV - ESSEDUE
(E) Blade Diameter 195
(V) Holes Number 3 < / p>
(F) Dim. Center hole 40
(H) Blade height (thickness) 13
(I) Measurement inner blade (blade guard) 155 p>
VISIT THE BLOG FOR MORE INFORMATION
Electric grinder built from die-cast aluminum alloy.
Practical and portable tool to help in the kitchen
Resistant and light
Easy to use and wash
ONLY BLACK
Price
€80.80
Regular price
€101.00
-20%
ROLLER GRATER COMPLETE WITH FLANGES 78X148 INOX
Price
€38.50
Regular price
€55.00
-30%
Ag work solution offers its customers in Rome an exclusive service to sharpen the blade of your slicer.
thanks to our extensive catalog of Smerigli we can find any solution.
exclusive for the area of ??Rome
upper blade guide for savioli bone saw
Everest portioning divider machine for pizza dough model PDIV300
Price
€128.10
Regular price
€170.80
-25%
REPLACEMENT BLADE KNIFE FOR SLICER 250 FLYWHEEL (25CM-9,84 INCHES)
Price
€71.91
Regular price
€79.90
-10%
Discover the H.Koenig TCP85: a cyclonic system hand vacuum
Washable HEPA filter
Long autonomy
Dust tank: 0.8L
Power: 85W
sirman slicer button maker leonardo stainless steel keys
"

"Spaziozero" 16 A 2P + E standard plug with earth. plastic material
"
"
WINDING? STATOR PACK LAMELLAR HEIGHT 40MM 230V EXTERNAL DIAMETER 110MM
REPAIRING THE BURNT ENGINE JUST REPLACEMENT OF THE STATOR REPAIR WINDINGS?
VISIT THE BLOG FOR MORE INFORMATION
Sirman 230v single-phase mozzarella cutter used
Double juicing stage ? ? ? Silent ? ? ? Easy to clean ? ? ? Safe ? ? ? Versatile ? ? ? Healthy and nutritious juice extractor? Juice Art Plus allows you to insert whole fruit and vegetables, diameter of the feeding duct 75 mm
only two pieces at this price !!!!!!!!!!!!!!!!!!!