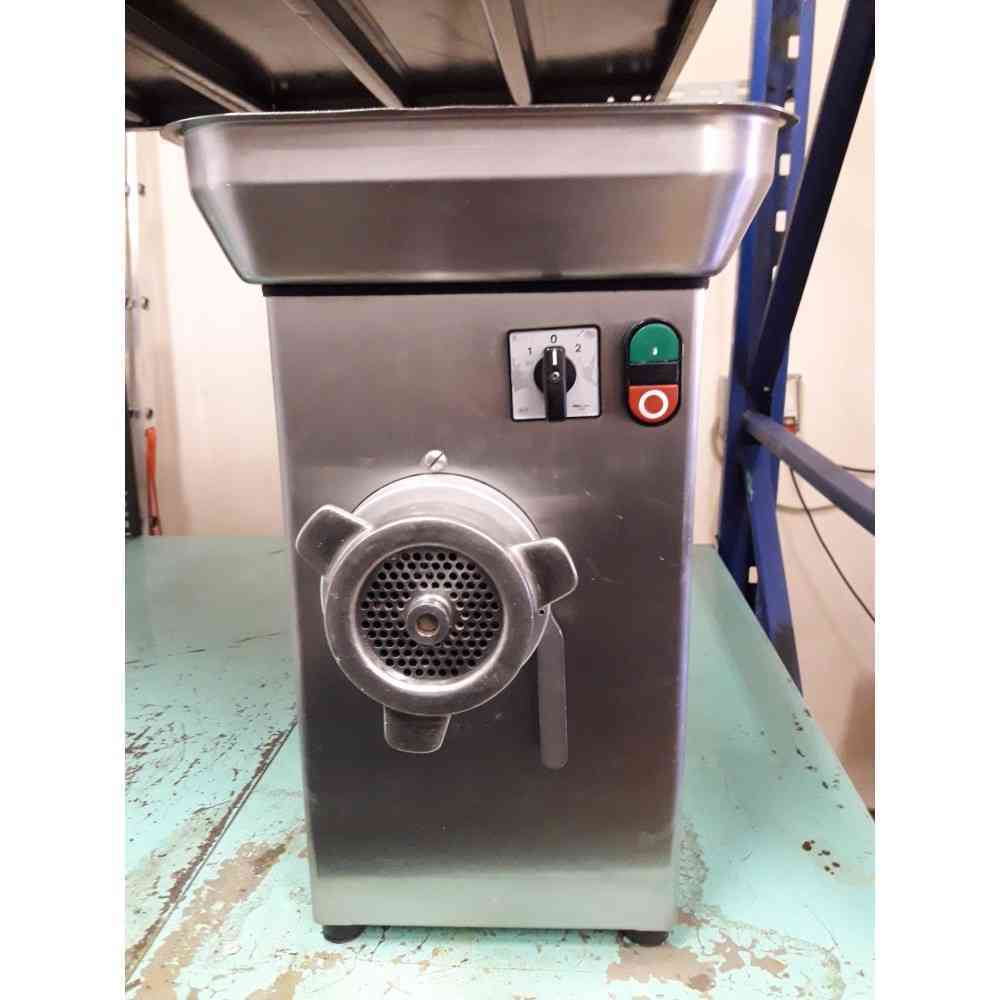  
meat mincer model 22 la minerva completely stainless steel ventilated 220/380 volt
meat mincer model 22 la minerva completely stainless steel ventilated 220/380 volt
Politiche per la sicurezza (modificale con il modulo Rassicurazioni cliente)
Politiche per le spedizioni (modificale con il Modulo rassicurazioni cliente)
Politiche per i resi merce (modificale con il Modulo rassicurazioni cliente)
meat mincer model 22 la minerva completely stainless steel ventilated 220/380 volt
16 other products in the same category
used meat mincer 12 volt 220/380 three-phase
Price
€31.56
Regular price
€45.08
-30%
Ag work solution offers its customers in Rome an exclusive service to sharpen the blade of your slicer.
thanks to our extensive catalog of Smerigli we can find any solution.
exclusive for the area of ??Rome
Sirman 230v single-phase mozzarella cutter used
HEAT SEALING MACHINE 16CM YANG TRAY MODEL POSEIDON GASTRONORME INOX
Berkel slicer mod.av35 salami trolley 230/380 volts
oberwerk slicer model 350 type 6 poles 230 volt
macchina caffe' a cialde con beccucci per latte e te
HELMAC ELECTRONIC SCALE MODEL HR-NJ3 CAPACITY 12KG DIVISION 2GR WITH THERMAL PRINTER AND STAINLESS STEEL PLATE
"
 

 VACUUM BELL RGV MODEL SC30E USED € 199.00 CI CONTACT THE SELLER 3392021881 

 
"
SCALE ARSA TYPE V32 SEMIAUTOMATIC WITH DEVICE OF TARE CAPACITY 3KG DIVISION 2GR
CGT MINCER MODEL 22 WITH STAINLESS STEEL CASE USED COMPLETELY REBUILT COMPLETE WITH PLATE AND KNIFE AND REVERSE
KW1.1 220/380 THREE-PHASE
Plate in smooth glass ceramic under and above used brand Teodoki xp020p reconditioned replaced the springs, carpet switches and chains.
Slicer? RGV 250 red ? luxury special edition, collected from a customer. Used but practically new because used a few months. Replaced to move to a larger model.
"
Sirman Gemma 350 sl slicer used as new in excellent condition withdrawn from a closure of business
"