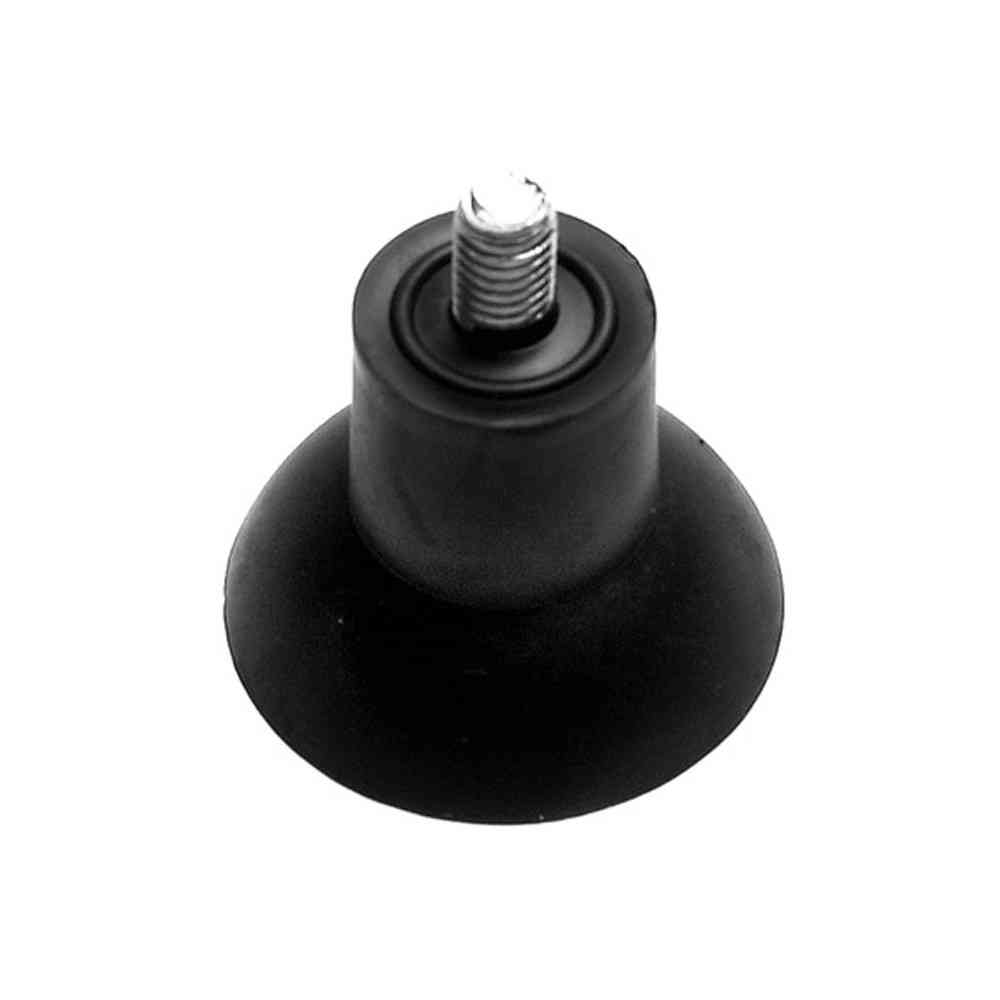  
large suction cup foot d.6 mm for slicer
SUCTION CUP FOOT D.6 mm LARGE
Politiche per la sicurezza (modificale con il modulo Rassicurazioni cliente)
Politiche per le spedizioni (modificale con il Modulo rassicurazioni cliente)
Politiche per i resi merce (modificale con il Modulo rassicurazioni cliente)
large suction cup foot d.6 mm for slicer
Customers who bought this product also bought:
Price
€5.12
Regular price
€7.32
-30%
PACKAGE? NEUTRAL WHITE OIL FOR SLICERS 50 ml
ATTENTION DO NOT USE COOKING OILS !!!!
Price
€25.90
Regular price
€37.00
-30%
BLADE FOR SLICER? 220/40/3/180 / 15,5 C45 FOR ABO - KOLOSSAL - OMAS -VAN DALL
(E) Diameter Blade 220
(V) Hole Number 3
(F) Dim. Central Hole 40
(H) Blade height (thickness) 15.5
(I) Internal blade size (cap) 180
VISIT THE BLOG FOR MORE INFORMATION
PUSH BUTTON PANEL FOR OLD GENERATION SLICER
16 other products in the same category
KNURLED FOOT COUPLING Ø 18 FOR FLYWHEEL TYPE BKL 4 PIECES PACK
SUCTION CUP FOOT D.6 mm WITH COVER. METAL
SUCTION CUP FOOT D.8 mm MAXI H42mm FOR SLICER PACKAGE 4 PIECES
Price
€38.50
Regular price
€55.00
-30%
Ag work solution offers its customers in Rome an exclusive service to sharpen the blade of your slicer.
thanks to our extensive catalog of Smerigli we can find any solution.
exclusive for the area of ??Rome
SUCTION CUP FOOT D.5 mm COMPATIBLE RGV KELLY UP TO MODEL 300 PACKAGE 4 PIECES
SMALL FLYWHEEL FOOT O Ø LOWER mm 34X8 Ø UPPER 16X12 mm PACK OF 4PCS? ? coupling diameter 17mm
CASING PLATE WITH SCREW MOD. 275 / S ES FOR RGV SLICER
FOOT WITH HOLE MODEL 836 FOR BERKEL SLICER PACK OF 4 PIECES Ø 39 HEIGHT MM 12 Ø HOLE 7