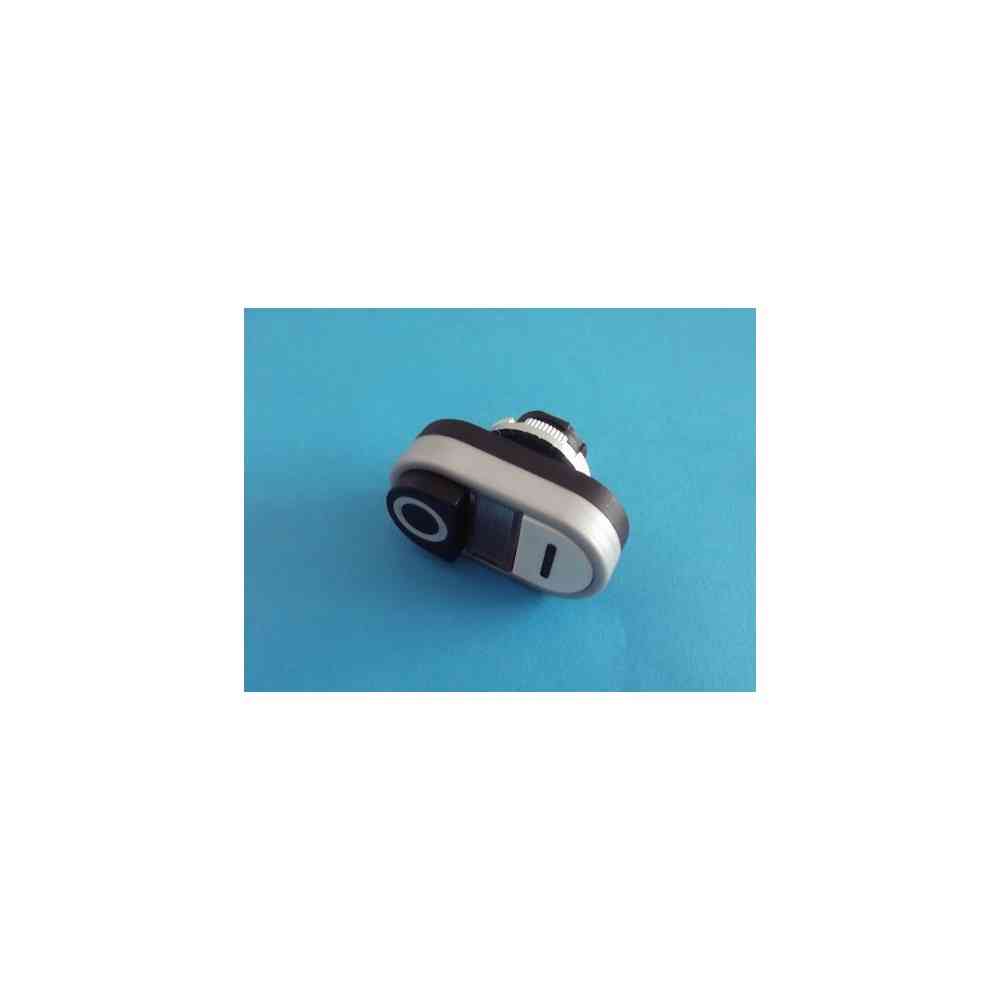  
standard oval pushbutton panel (without contact modules)
STANDARD OVAL ENTRANCE PANEL (WITHOUT CONTACT MODULES)
Politiche per la sicurezza (modificale con il modulo Rassicurazioni cliente)
Politiche per le spedizioni (modificale con il Modulo rassicurazioni cliente)
Politiche per i resi merce (modificale con il Modulo rassicurazioni cliente)
STANDARD OVAL ENTRANCE PANEL (WITHOUT CONTACT MODULES)
Customers who bought this product also bought:
Practical and portable tool to help in the kitchen
Resistant and light
Easy to use and wash
ONLY BLACK
Price
€49.18
Regular price
€61.48
-20%
UNIVERSAL 230 / 380V TGCETSP BOARD FOR PEELER SLICER? MEAT MINCER GRATER AND MIXER FOR ENGINES UP TO A3CV
UNIVERSAL COMPATIBLE CARD
6 other products in the same category
? 4-CONTACT SWITCH BIPOLAR GRATER ? SLICER MINCER AVAILABILITY WHITE / RED / GREEN VOLT 250 10A? VOLT 125 16A UP TO 1/2 HP
Price
€8.52
Regular price
€10.65
-20%
green lamp volt. 220
Price
€31.56
Regular price
€45.08
-30%
Ag work solution offers its customers in Rome an exclusive service to sharpen the blade of your slicer.
thanks to our extensive catalog of Smerigli we can find any solution.
exclusive for the area of ??Rome
Price
€8.52
Regular price
€10.65
-20%
yellow lamp volt. 220