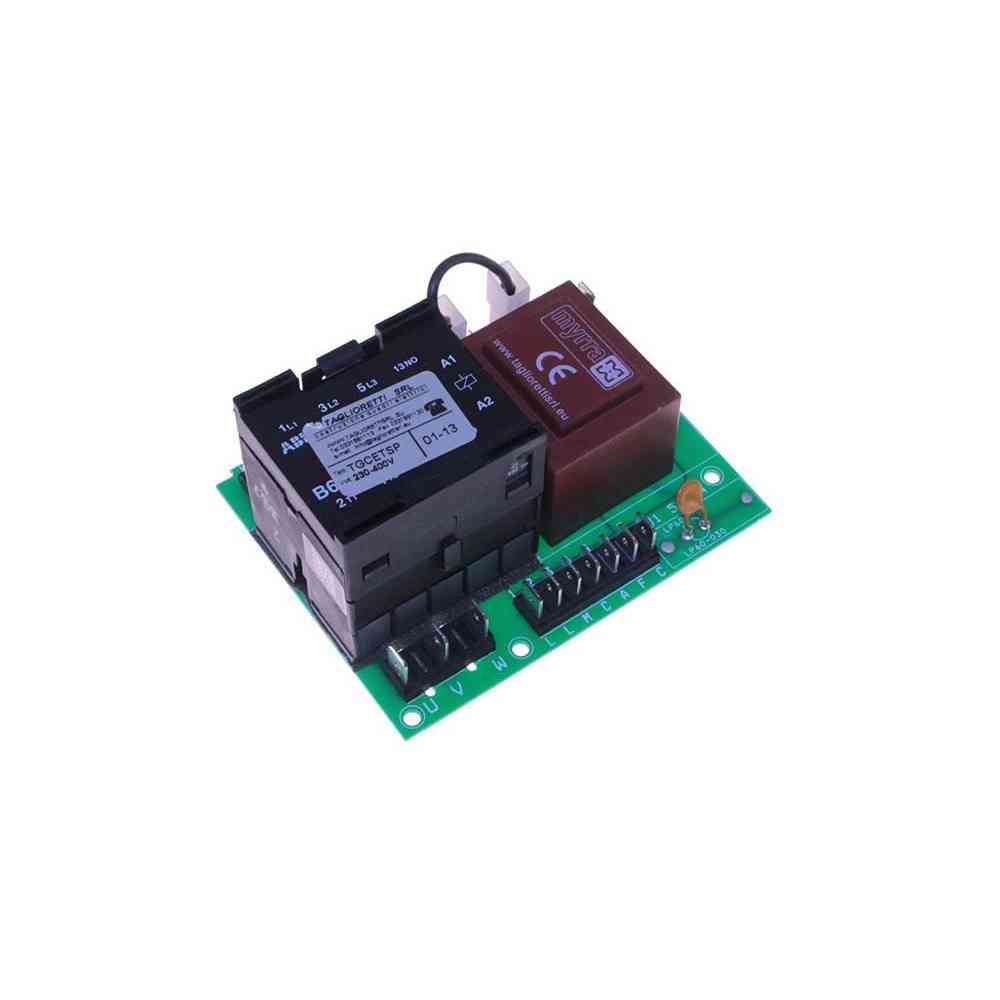  
universal board 230 / 380v tgcetsp for slicer peeler meat mincer grater and mixer for motors up to 3hp
UNIVERSAL 230 / 380V TGCETSP BOARD FOR PEELER SLICER? MEAT MINCER GRATER AND MIXER FOR ENGINES UP TO A3CV
UNIVERSAL COMPATIBLE CARD
Politiche per la sicurezza (modificale con il modulo Rassicurazioni cliente)
Politiche per le spedizioni (modificale con il Modulo rassicurazioni cliente)
Politiche per i resi merce (modificale con il Modulo rassicurazioni cliente)
UNIVERSAL CARD 230 / 380V TGCETSP FOR SLICER PEELER? MINCER, GRATER AND MIXER FOR ENGINES UP TO A3CV
UNIVERSAL COMPATIBLE CARD
Customers who bought this product also bought:
PACKAGE OF TRANSMISSION OIL FOR MEAT MINCER 250ML
ATTENTION DO NOT USE COOKING OILS !!!!
STANDARD OVAL ENTRANCE PANEL (WITHOUT CONTACT MODULES)
Price
€10.53
Regular price
€13.00
-19%
"
FLAT BELT TB2 19,5X380 10 RIBS
"
FOOT THREAD 8MM HEIGHT 20MM MODEL 834 FOR BERKEL SLICER
4 PIECES PACK
Degreaser Kit more oil for slicer. make your product more performing and clean

PACKAGE NEUTRAL WHITE OIL FOR SLICING 50 ml and degreasing !

ATTENTION DO NOT USE KITCHEN OILS!!!!